Top 10 Chiniot Furniture Design and Handicraft
The following 10 items are developed in chiniot. Chiniot is world popular city for developing high-quality furniture and wood handicraft.
Most expensive furniture is available in chiniot. Pakistan imports millions of dollar's furniture world wid every year. Now furniture online selling trend is taking existence in Pakistan also in chiniot.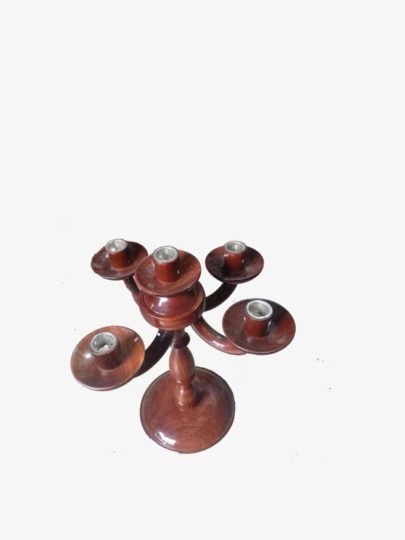 Sheesham Wood/Rosewood
In chiniot, only rosewood is used for furniture. All the items on this page are developed in rosewood. The main thing is chiniot furniture is famous due to rosewood.
Rosewood is a very charming golden and brown colored wood having beautiful grains. Only available between India and Pakistan province Punjab. To buy online chiniot furniture click here.